At Harbin Clinic, we are anchored by our century-long commitment to caring for Northwest Georgia. We believe in the value that comes from collaboration and seek to cultivate a better community through the power of partnerships.
In Good Company is a special program through which we partner with area businesses that share our passion for engaging with the community to improve our quality of life.  Through these partnerships, we are developing healthy workplaces, instilling an appreciation for culture, and promoting a passion for learning. Our progressive approach to connecting people throughout our region will have long-term benefits as we work to provide the necessary resources to help Northwest Georgia become a healthy, vibrant, and thriving place to work, live, and play. 
Our Community Partners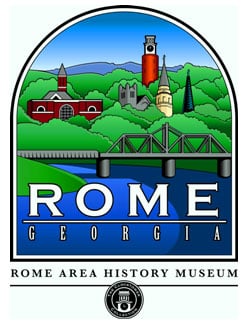 If your organization is interested in becoming part of the In Good Company network, we would love to hear from you! Please call 762-235-1026 for more information.